Exhibitions, Paintings, News, Classes
Keep up to date and Follow the Blog for all the latest News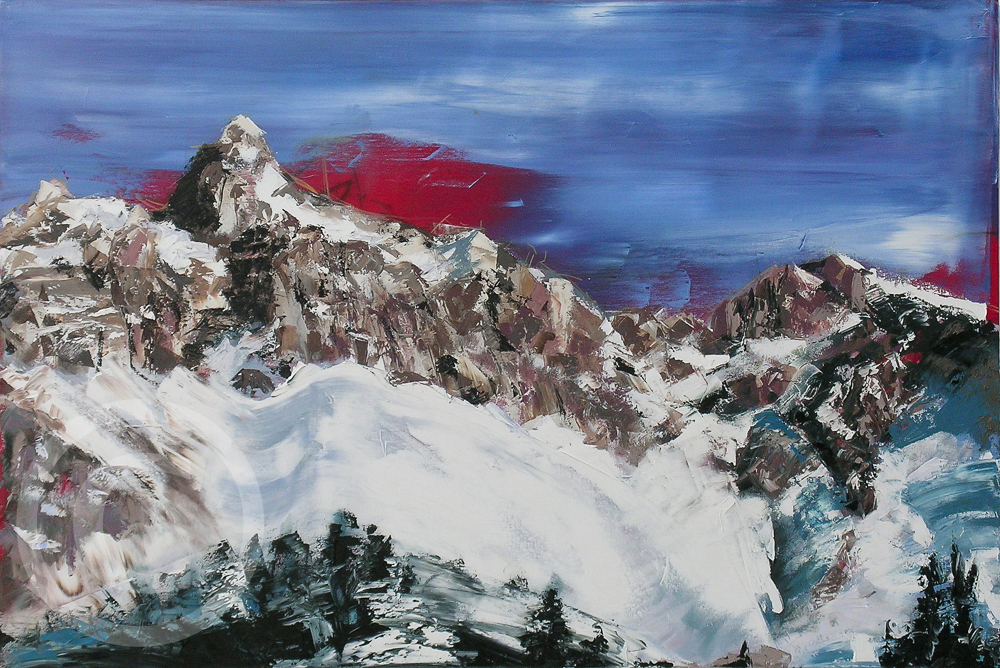 presents Chris Mcloughlin as there next Artist of the Month. This exhibition shows Chris' 'Recent Paintings' which take inspiration from the Lake District and Lancashire's beautiful Coastline vistas.
The Exhibition continues:
Thursday 9th October – Thursday 8th November 2014
with an opportunity to
Meet the Artist on Saturday 1st November 2014
1pm – 4pm
Picture House Gallery
6-8 Burnley Road, Padiham, Burnley, Lancashire BB12 8BT
Open Daily Tues. – Fri. 10am – 4:30pm & Sat. 10am – 4pm
(Admission to the Gallery is Free)
SUBSCRIBE TO THE MAILING LIST
THE ARCHIVE
Catch up on the Previous Blog Posts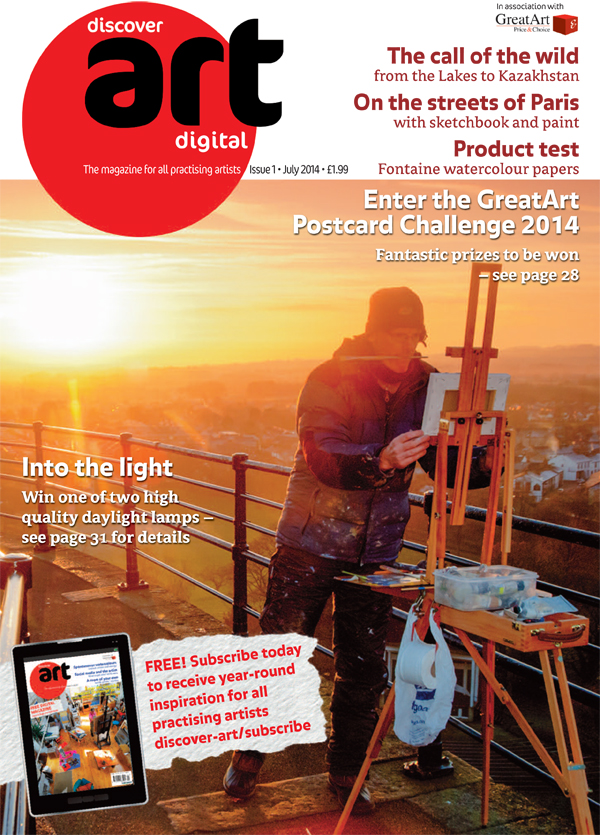 Great News Everyone !!!!! I am so excited about the future and what's coming up in the next year. But first let me tell you about a new magazine article featuring my 'En Plein Air' paintings. Earlier this year I was interviewed by the newly established DiscoverArt...
read more