Oil Painting Workshops
One Day Workshops with Specific Topics
Oil Painting Workshops Details and Pre-Booking 2018 – 2019
at Cedar Farm, Mawdesley, nr Ormskirk L40 3SY
A Beginners Introduction to Oil Painting
This one day workshop is aimed at those students who have never tried Oil Painting and would like to investigate the medium further before joining a specific class, or for those who would like to develop their current knowledge further. During the day we will cover what materials you need and there purpose, the application of paint, how to mix colour and evaluate tones correctly, how to see and look correctly and introduce you to painting directly from observation and its benefits for creating paintings.
All the materials are provided but we do break for lunch and this is not provided. You will also need a method of transporting your Oil Painting home after the course.
• The Course begins at 10 am and the doors will be open from 9:30 am for you to arrive and get settled. There is also free onsite parking.
• I recommend wearing old clothes or a painting piney, as Oil Paint does tend to travel sometimes.
• Tea and Coffee is available throughout the day and the lovely cafe is available for lunch.
• We break for lunch at 12:30 until 13:30 and resume class until 4 pm.
• This Workshop has 7 places available.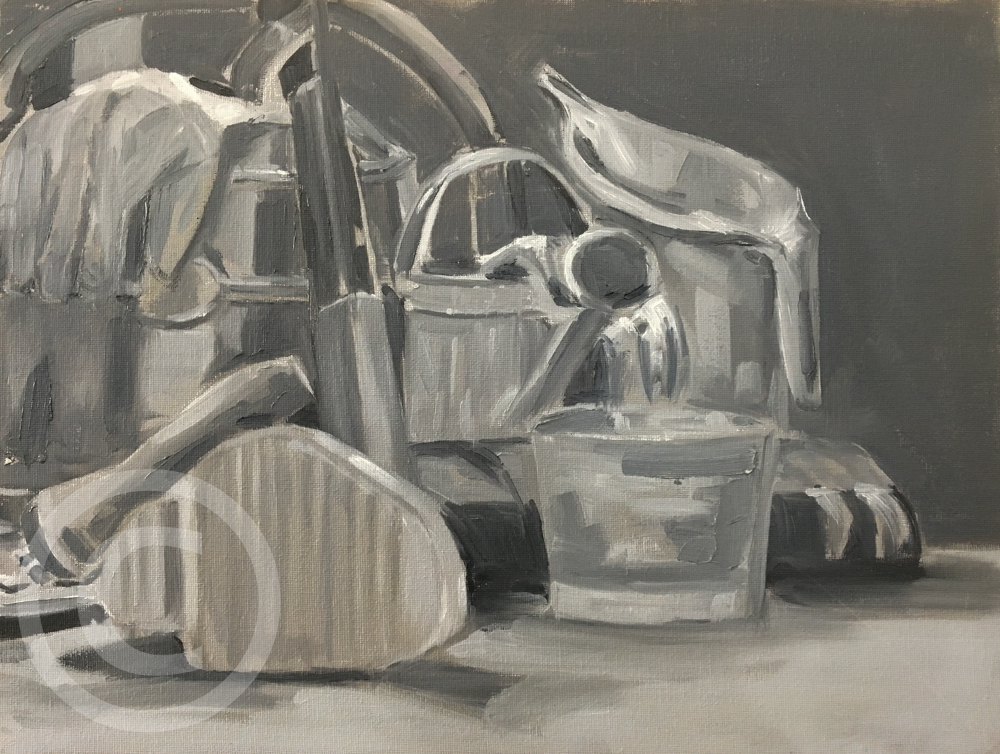 Booking, Dates and Locations
2019
• Saturday 12th January
@ Cedar Farm
2019
• Saturday 8th June
@ Cedar Farm
Booking Terms and Conditions
The Mechanics of Drawing
Saturday 3rd November 2018 – 10am to 4pm